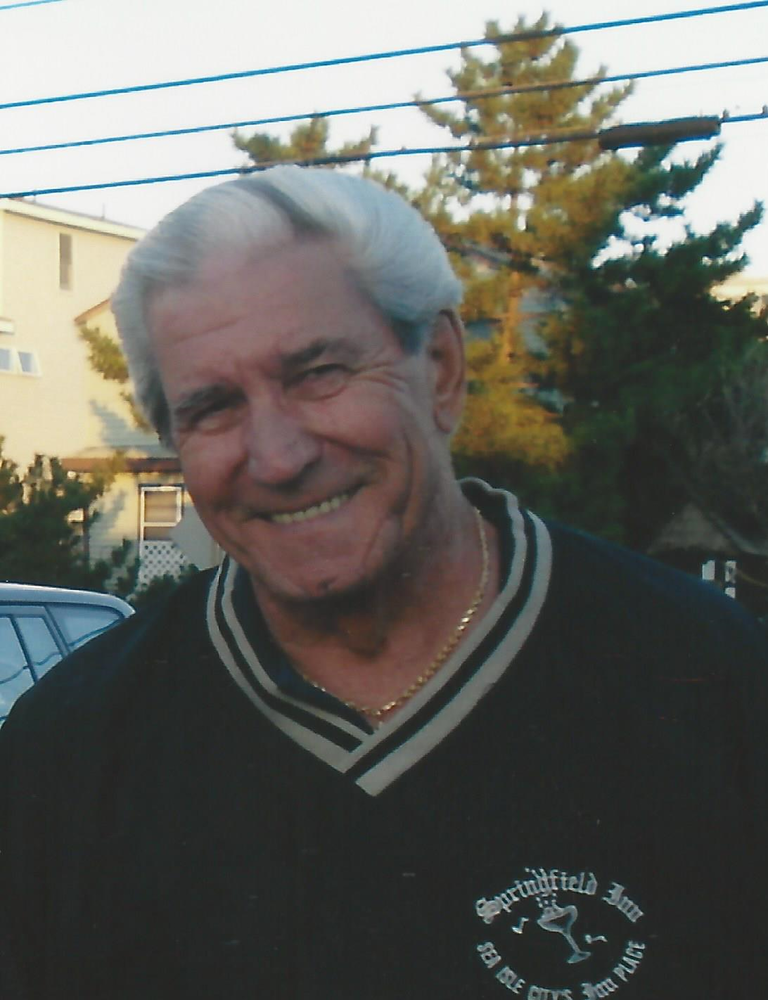 In Memory of
Robert T. Milano
1939 - 2017
Obituary of Robert Milano
Bob Milano, affectionately known as the "Fonz" and "Silver Fox", passed away at home suddenly on July 14, 2017. He was born in Philadelphia to Bartholomew and Anna May Milano(nee Lacey). He was predeceased by his daughter Kim Milano and by 11 of his 12 siblings. Bob is survived by his three daughters, Teresa Kuczykowski; Jeanne Rogers(John) and Laureen Porreca (Michael); as well as his loving partner, Dorothy Silipino and her family. His sister, Patricia Smith; seven grandchildren; two great-grandchildren and many nieces and nephews also survive him.
Bob served his country in the Air Force as an MP officer. He worked for the Sands Casino for most of his career until retiring. He had many friends and hobbies including "junking" at the Berlin Mart and the local junkyard. Bob was a loving and devoted father, grandfather, uncle, and friend. He would do anything to help anyone that needed help, for he was a giver, not a taker. He would literally give you the shirt off his back if you needed or even just wanted it!
Family and friends are invited to celebrate Bob's life at an open house on Tuesday, July 18, 2017 starting at 3pm at the home of his daughter, Lauri Porreca, 22 Rolling Glen Court, Mt. Laurel, NJ 08054.
Our Location:

202 S. Third Street
Hammonton, NJ 08037


Our Associations:

Contact Us:

Phone: 609 561-0047
Email:
carnesalefuneralhome@Verizon.net


Quick Links: